PRODUCTS AND
SERVICE
Benjamit Packaging Co., Ltd., has manufactured high valuable metal packaging; for examples, tin cans, cases, plastic cups, coffee cups and plastic packaging. These products have been made by international or world-class machines. Apart from aforesaid, the factory has had long-lasting experience teamwork with knowledge of packaging knowledge, which makes producing world-class goods, certified by several quality awards and reliability by plenty of customers world-wide. In addition, company's teamwork; i.e. designers, sales, production team, and logistics departments, are specialized in policy packaging onto world-class brands around the world. We are able to respond buyer's need and help make product valuable creation, starting from acquiring buyer's requirement, packaging design creation, artwork layout check, sampling for market trial test and huge volume of actual order placement until to delivery to final destination.
Tin can packaging has been made of TINPLATE and printed with OFFSET system and do tin forming by extrusion process, rolling process and other automatic machines in order to acquire high valuable products.
Plastic packaging is made of high speed injection machines, making we're capable to produce cup with same thickness of wall on panels and bottom including cup design creation in appropriate with application or usage. Those cups are printed with 8-9 colors DRIED OFFSET. This helps the company to print with high quality OFFSET SYSTEM directly on cups and causes cup output in reasonable prices when compared with other printing systems.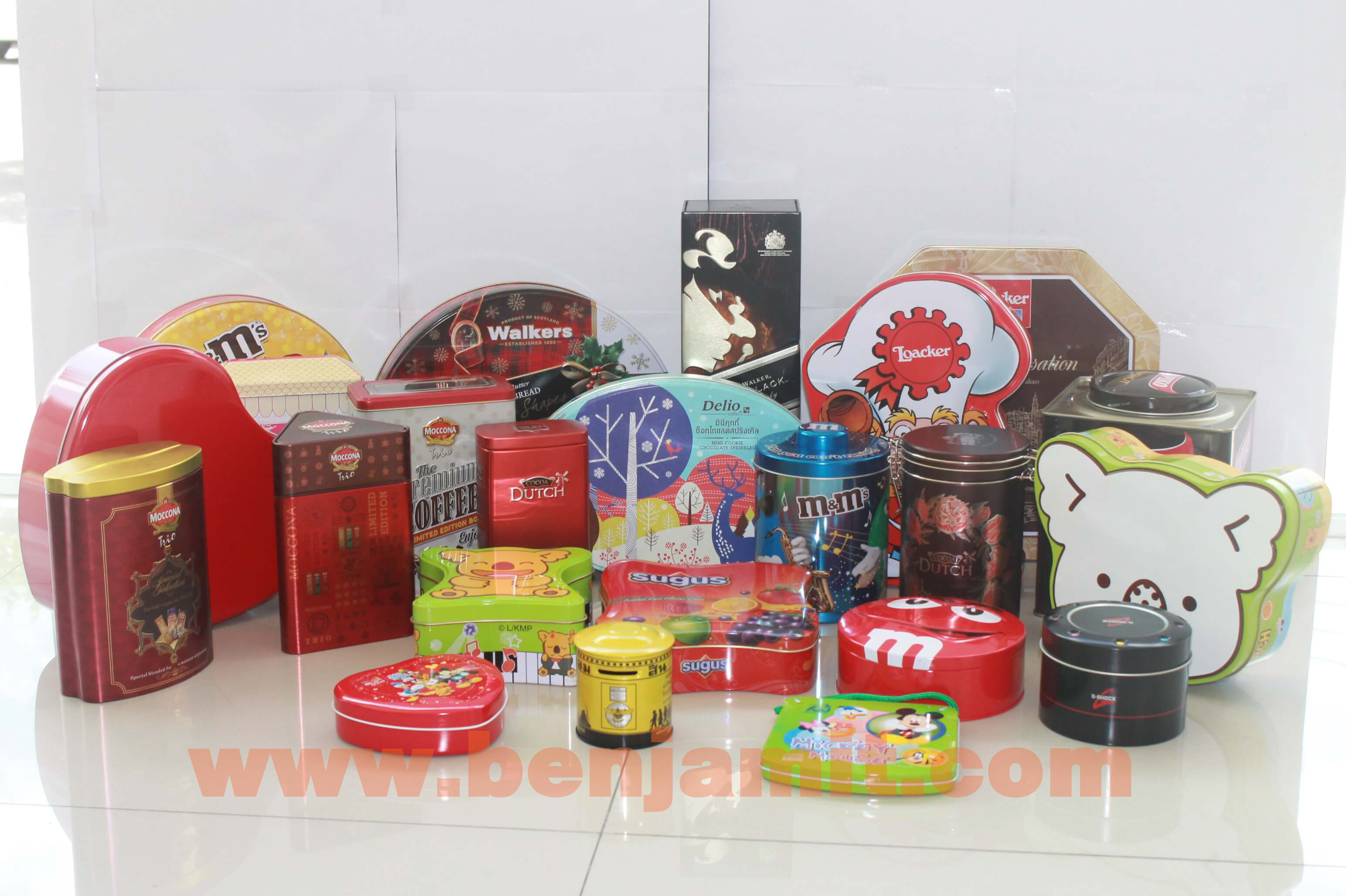 Metal packaging
The company is the manufacturer of high quality metal tin cans, together with printing and tin forming. There are varieties of tin can molds in various shapes. Also, there are total tin can production lines and providing from 1st stage; packaging design creation, mold making, printing, metal sheet coating, sheetfed slitting and tin forming. The company's products consist of ..
Read More
Plastic packaging
The company is manufacturer of plastic cups with high quality printing and we are one of many factories that can print portrait by OFFSET printing directly on cups with highly speed 300-500 pcs / minute. It causes best quality and reasonable prices. The company's products consisting of plastic drinking cups and lids..
Read More