Plastic SPECIAL
options
Extremely Transparent PP Cups (CR9)
Plastic cup made by special material, which make it more transparency. It's proper for any beverage of which transparent cup needed to see something side and increase value added to your drinks.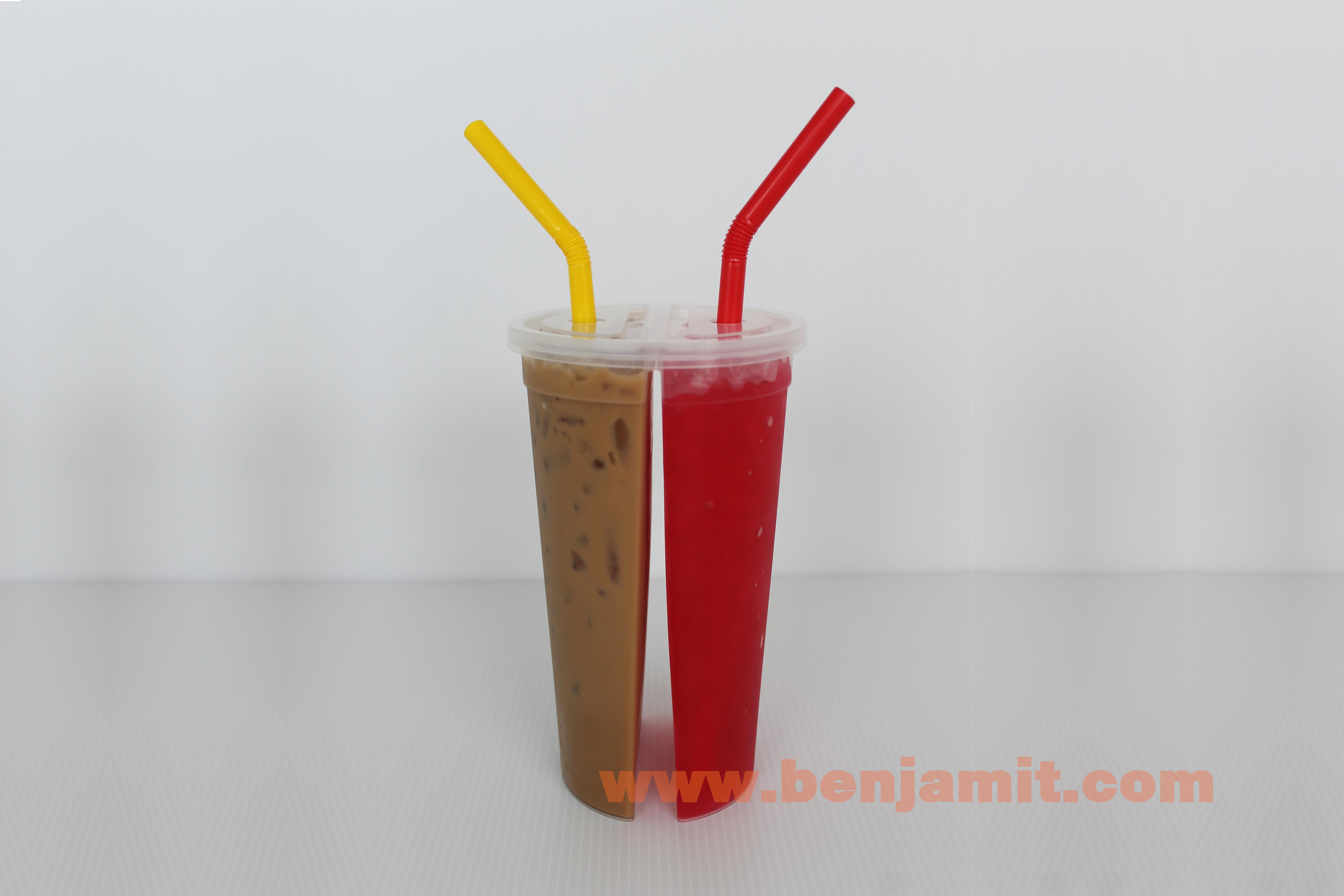 Two compartments cups
Two compartment cups contain 2 type of drinks in one or snack can be stored.
Two compartments Food box
Two compartment food container with cover lid is made of PP, resistant with heat and it can be put in microwave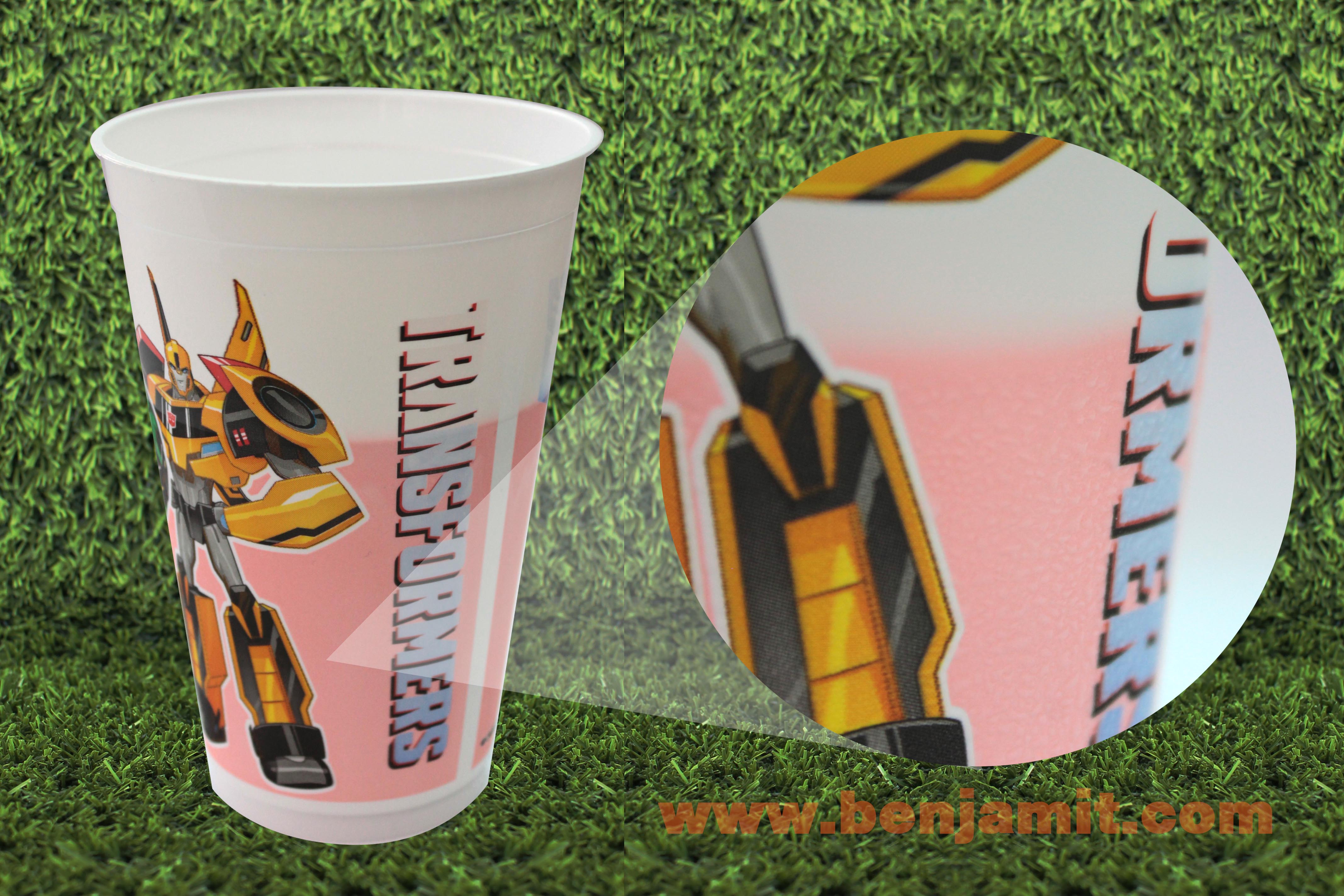 Color Changing Cups
Customer can make colors of printing design on cups changed when cold temperature inside by choosing special printing ink for dominant of printing design on cups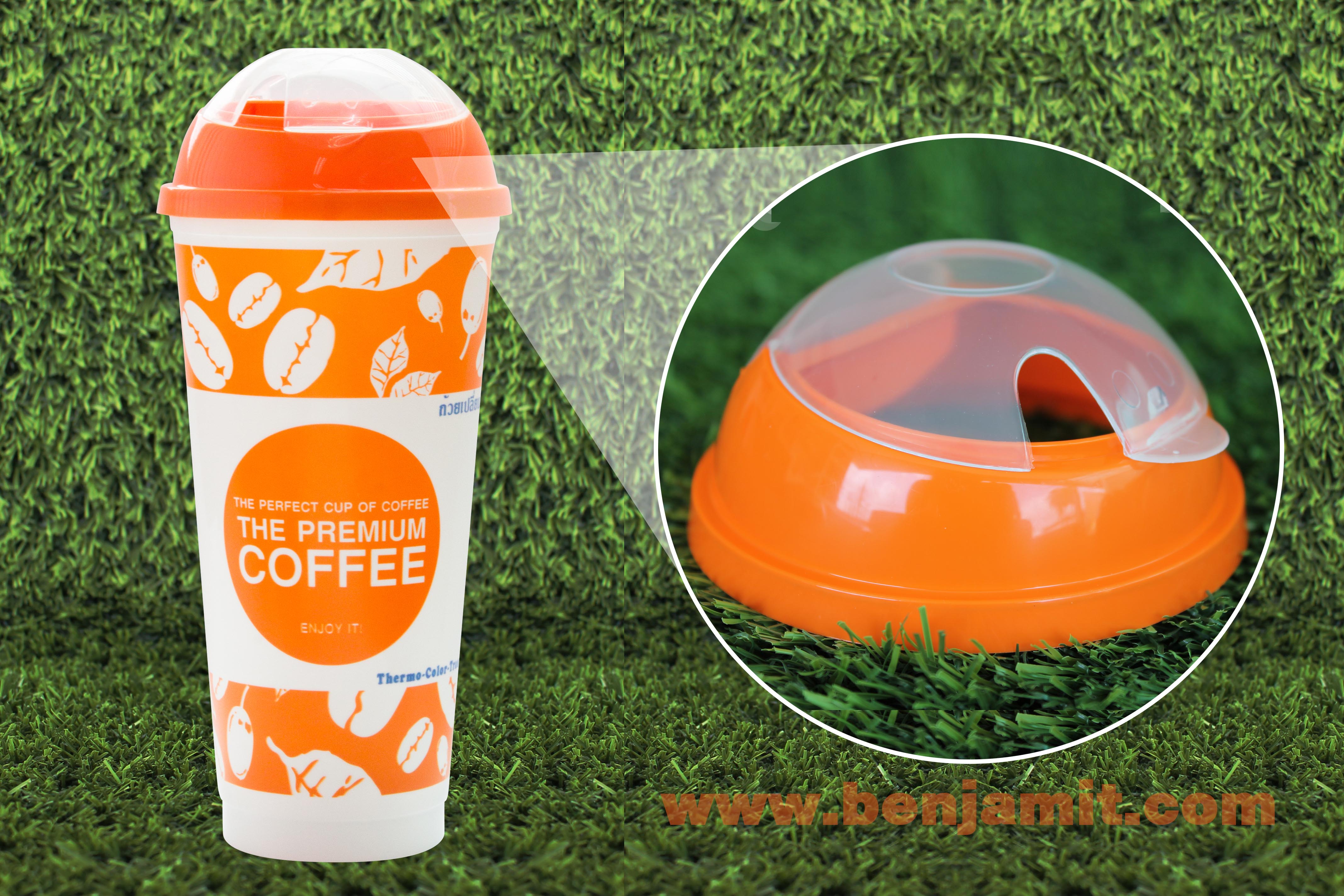 Easy open Coffee Lids
Special dome lids, of which top part can easily be opened for more convenient to consumers when want to take whipping cream or other topping without open cover lid from cup
Strawless Lids
Save-the-world lids are lids for cold juices that capable to sip for drink without straw in order to save the earth, environment, reduce plastic straw and zero waste.