Benjamit
new design
According to the main policy of the company which will focus on the development of various strategic plans Whether it is a production strategy, investment, marketing promotion. and the introduction of new technologies to expand the market. One of them, the company Benjamit Packaging Co., Ltd. has promoted the design of new products (New product design) every year, in which the R&D (Research and Development) has designed new products. It is a product that focuses on functions that directly meet the needs of customers.
As part of the design development plan The company itself has a department that is directly responsible for the design, which is the engineering department that takes care of the process from receiving information from customers. Design-drawing (CAD), sample workpiece (Prototype) to the mold creation process (CAM) and including the design of the production process. to reduce production costs that are efficient
The company's main products There will be two types of packaging, metal packaging. and plastic packaging. in the past year We have released a new product. The design has been modified to meet the needs of customers as much as possible. Focusing on convenient use, safety, durable to use. And most importantly, to add value to the product by designing colors and patterns that attract consumers' attention. For examples of products or products that we have designed and produced are as follows.
1. Metal packaging, for example, round cookie tins with deep lids. Tiger face clock tin grinding stone cartridge box for grill cans, bottles, bird's nest, etc.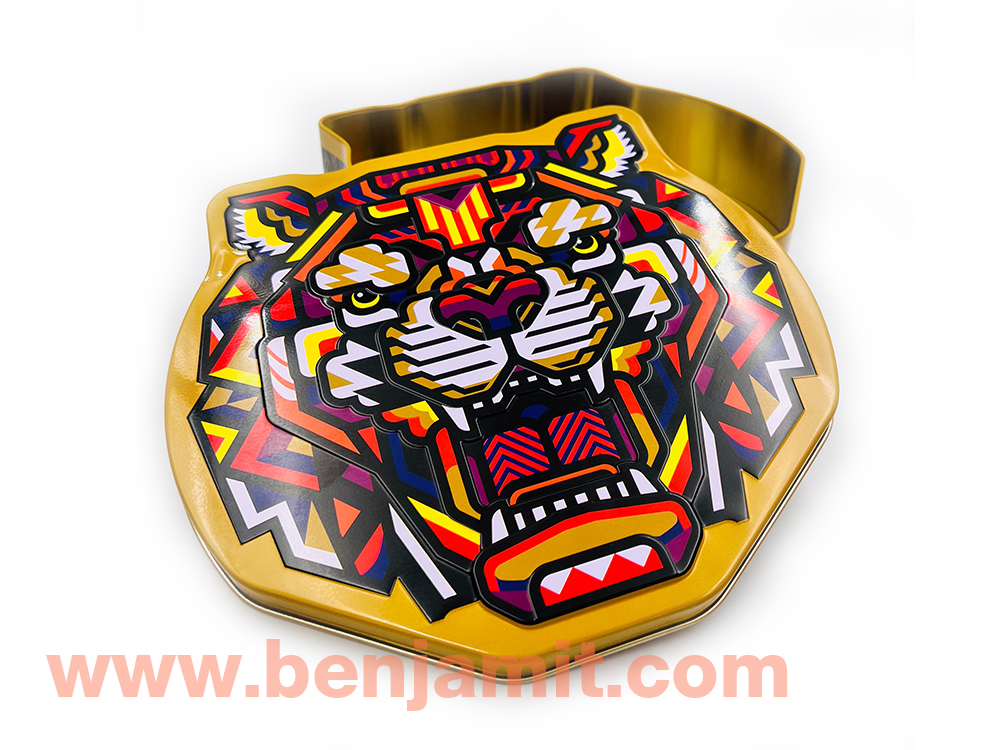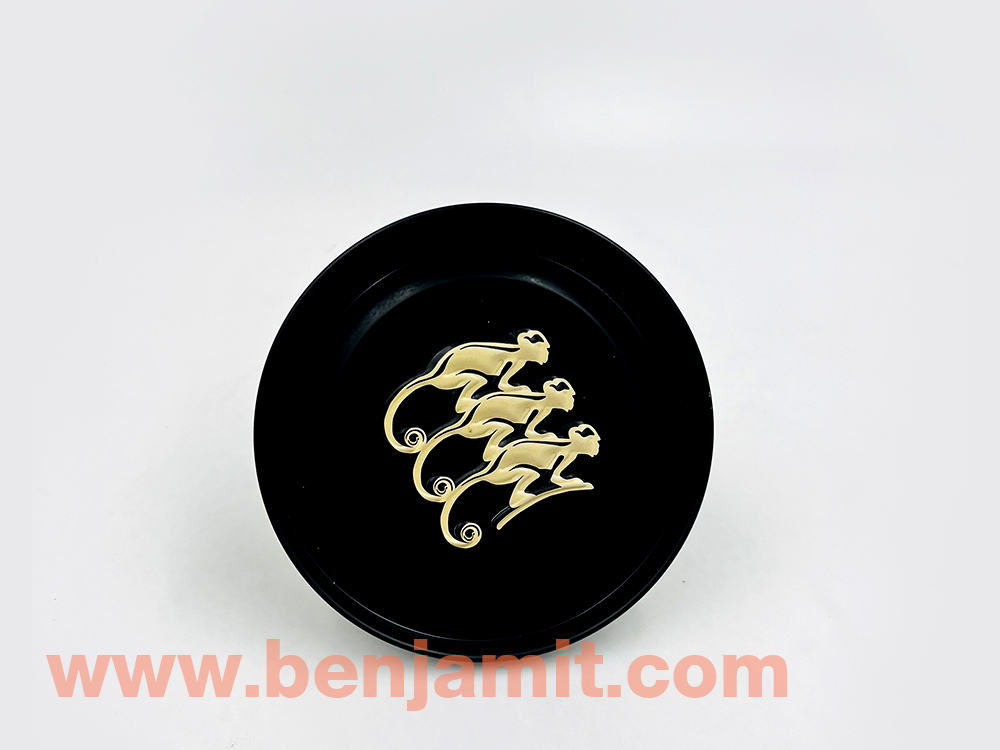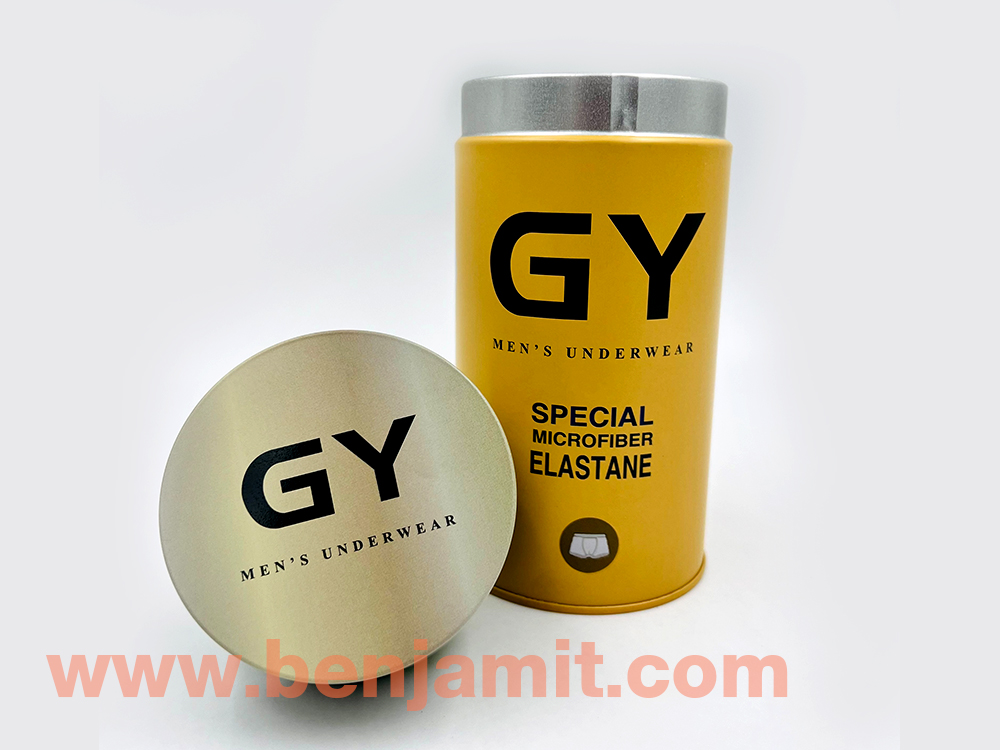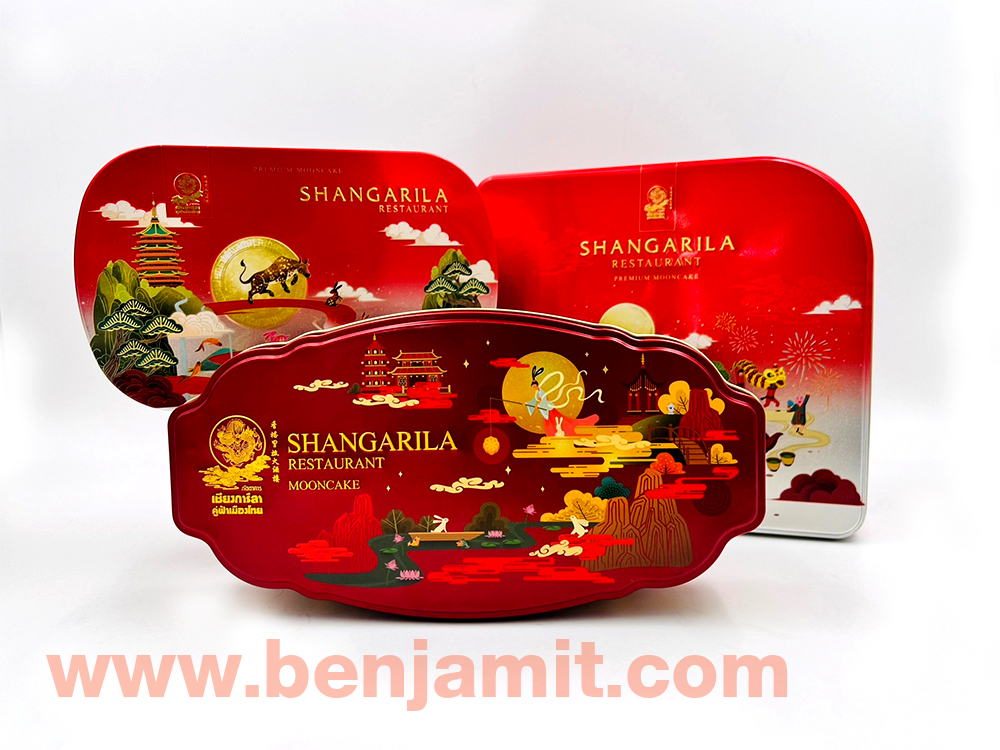 2. Plastic packaging, for example, a cup for containing sweet water for an automatic press machine. dessert cup Bowls for containing food that can go through the microwave, etc. Most of the plastic work focuses on the functionality according to the conditions specified by the customer, such as high temperature resistance, no deformation, no breakage when dropped. easy on and off Able to print patterns on the product surface, etc.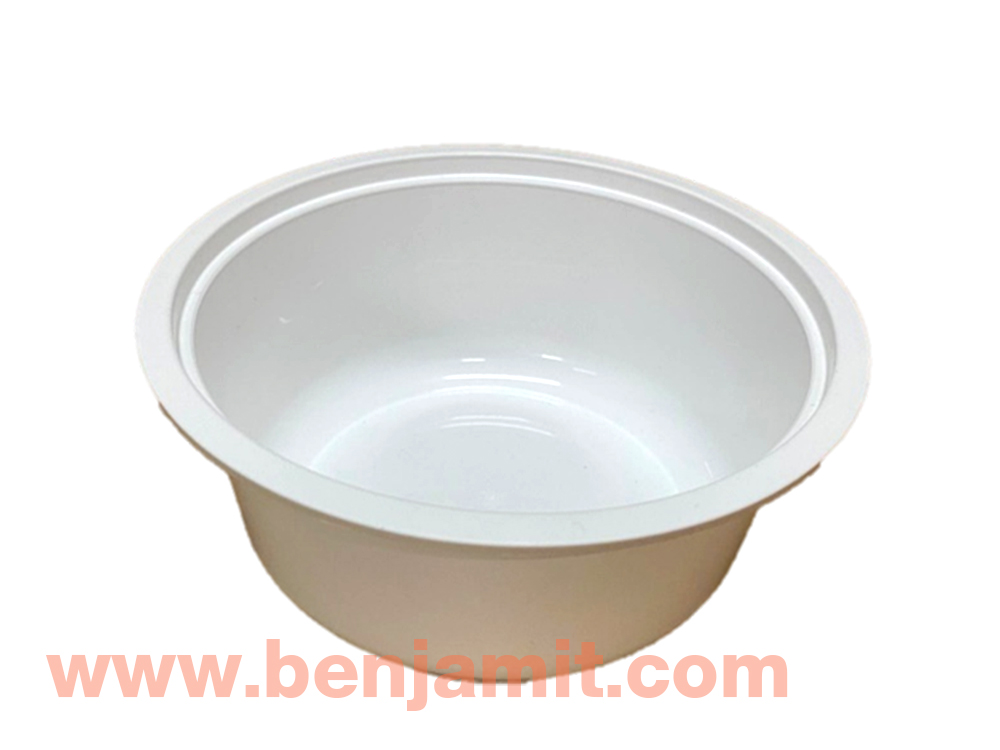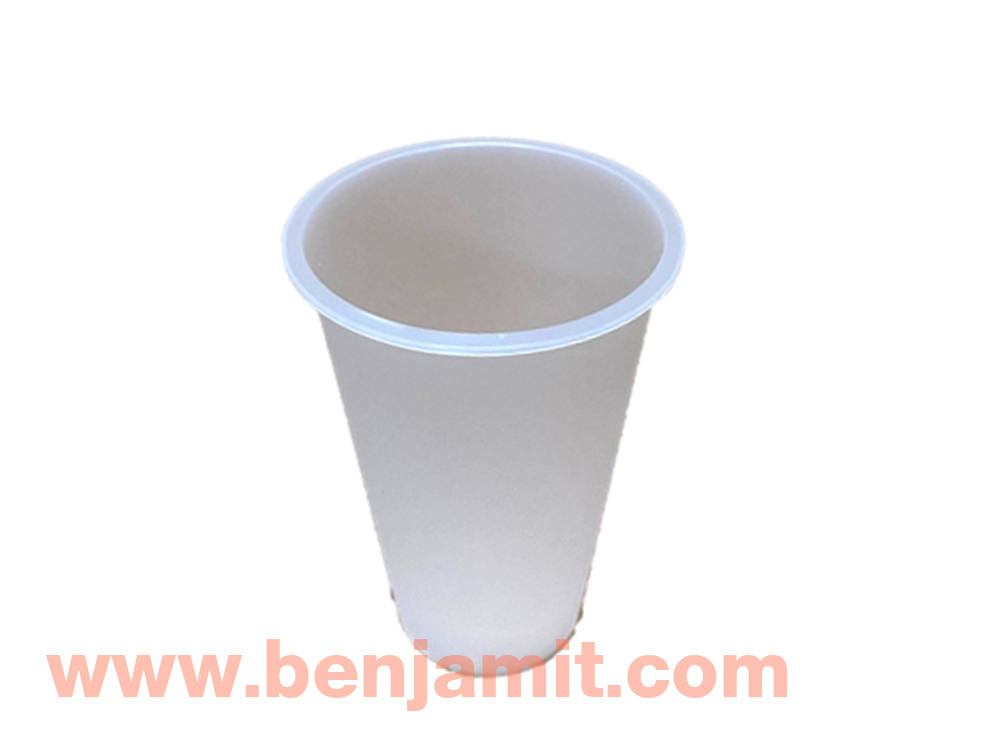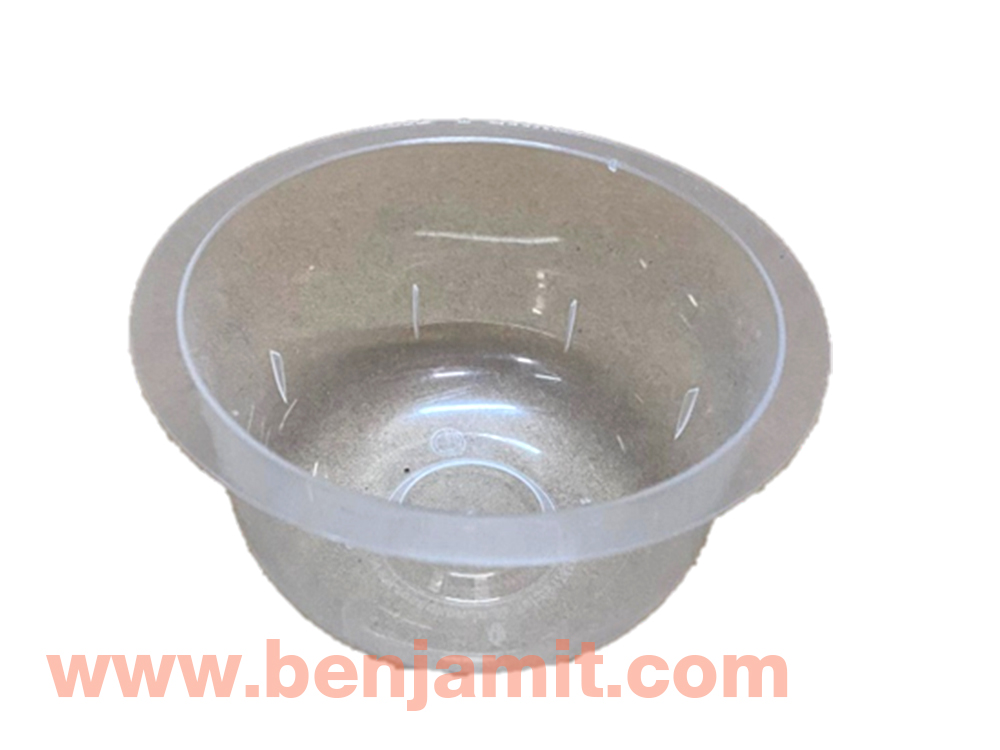 from the above content It can be seen that in the marketing process It will be adjusted all the time according to the situation. manufacturers of various products Therefore, they must learn and adjust according to the market situation. with consumers as the main factor in determining the direction of the product Benjamit Packaging Co., Ltd. Will strive to develop these elements in accordance with the policy that will continue to provide the highest value to consumers.