METAL TIN SPECIAL
options
Glossy Coating
Lacquer performs a glossy appearance in order to prevent scratch and dust on tin cans. It also makes more beautiful printing surface, sharp and shiny.
Matte Coating
Coating is a MATTE LACQUER of which qualification helps to protect scratch and dust on tin as well as glossy lacquer but any tin surface with MATTE LACQUER doesn't look gross. However the printing goods is still beautiful and have natural color for any buyer needs classic style.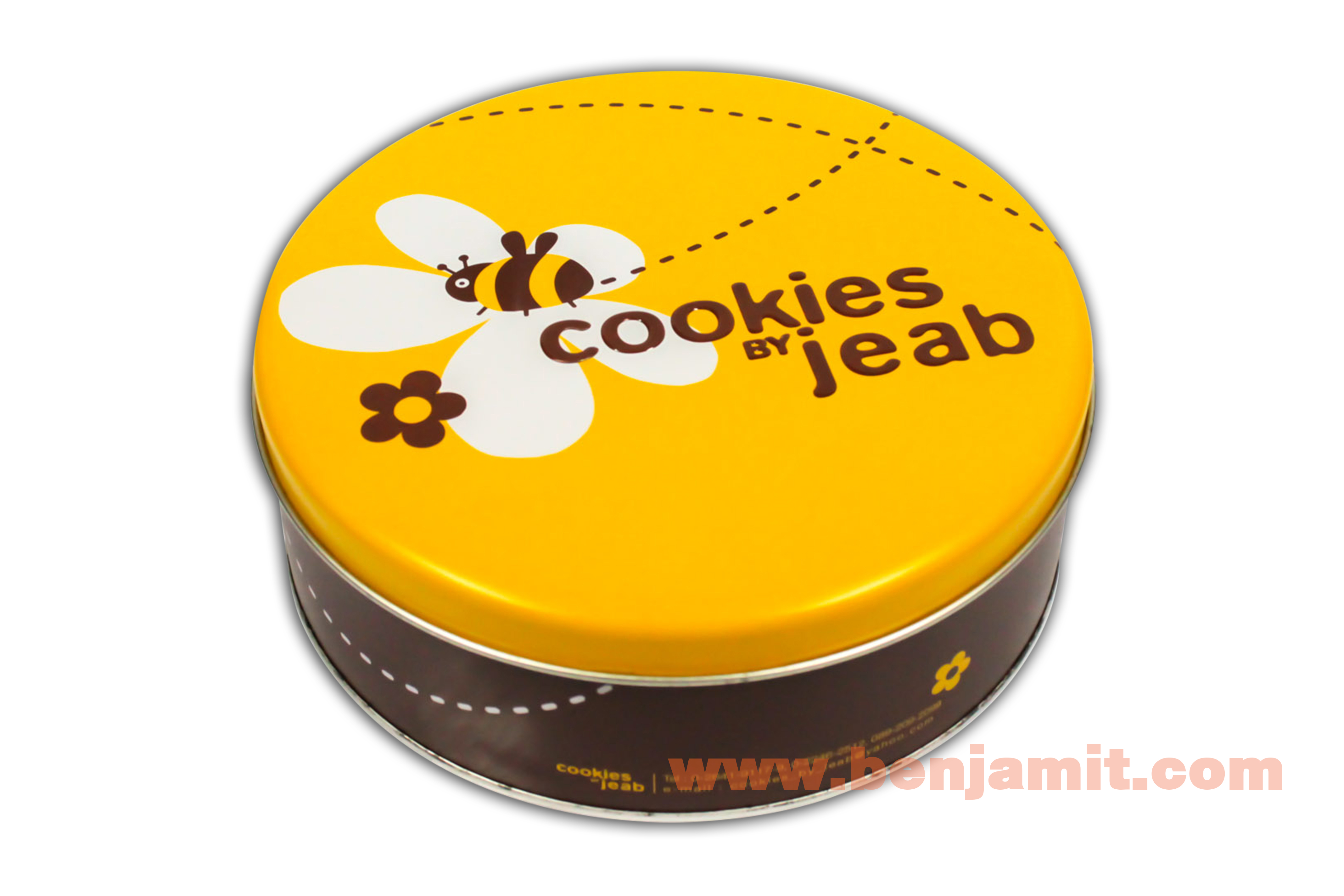 Spot UV
This kind of coating is compound between grossy and matte coating together; some part looks gross and others have matte appearance in order to add up sharpen on some printing spot, of which details are on focus and needed to be more dominant; such as logo or brand
Emboss
It's another of forming to decorate and make surface raised up with addition of another metal molding to some part up [EMBOSS] and can be touched.
3D Emboss
It's another forming to have EMBOSS with differently more or less curve. A job like this will be created the raised up part for EMBOSS in 3D style and the finished tin forming will have more dimension.
Seamless Can
Seamless can is a can with curl of lid and body internally. It makes when closed with lid, the top rim of can body and lid are equally same line.
Windows on Metal Box.
This type of tin can will have window on top and body where PET PLASTIC closure there in order to show consumer the inside product. The plastic sheets will be attached with tin can without glue element so it's safety and doesn't effect on snack or food packed inside. It makes tin can finished neatly and durably.
Special Shape can
Customers can create several tin cans in various shapes to make identity on your products.